Former Gov. Joe Kernan dies after long illness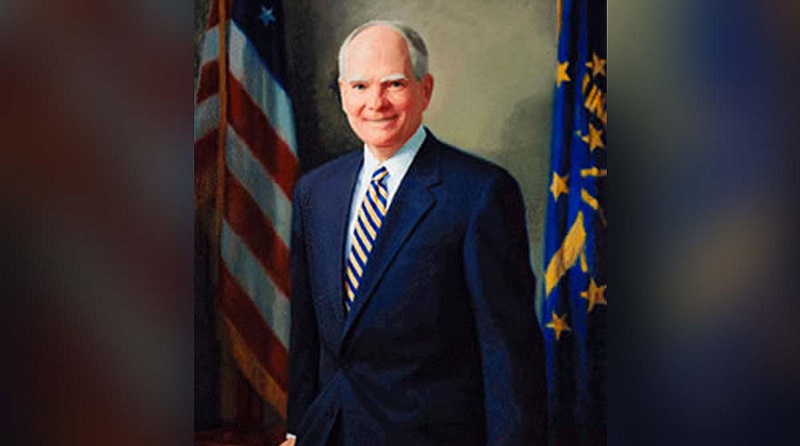 Former Indiana Gov. Joseph Kernan died this morning following a long illness.
Kernan graduated from Notre Dame and was commissioned as a U.S. Navy pilot. He was shot down while on a reconnaissance mission over North Vietnam in 1972 and was a prisoner of war, including time in the infamous Hanoi Hilton.
He went into business after his return home, and entered local Democratic politics, serving three terms as mayor of South Bend.
In 1996, he ran for lieutenant governor under Frank O'Bannon and they won re-election in 2000. After O'Bannon's death in 2003, he was sworn in as Indiana's 48th governor. He appointed Kathy Davis as the state's first woman lieutenant governor.
After losing in 2005 to Mitch Daniels, Kernan retired from politics and returned to South Bend where he worked as an adjunct professor at the University of Notre Dame and in his own consulting firm.
He is survived by his wife, Maggie, and seven siblings.
Family representatives say that there will be no public services at this time, due to the pandemic.