Parade set Saturday to celebrate women's suffrage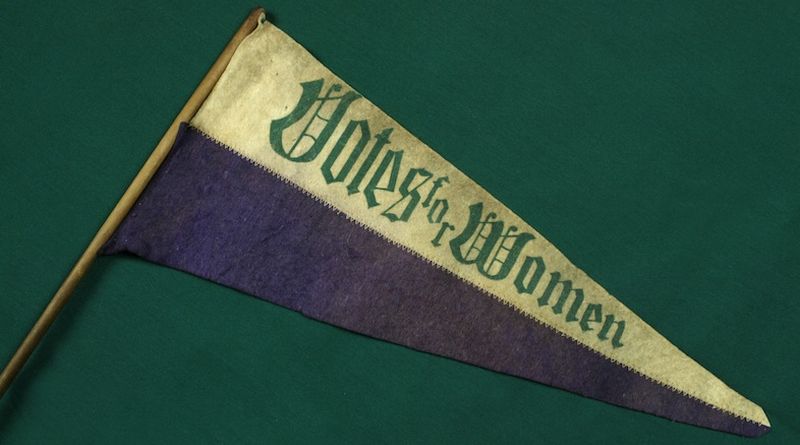 The 100th anniversary of woman getting the right to vote will be recognized on Saturday with a Suffrage Centennial Car Parade.
The parade will start at 12:30 p.m. at IUPUC, wend its way through the city and end at Mill Race Center.
Participants are being urged to decorate their vehicles in the colors of women's suffrage — purple, white, and gold. And to add flags, banners, sashes or costumes supporting the right to vote.
The lead car will be decorated in honor of the first Bartholomew County women to register to vote: Elizabeth "Lizzie" Hubbard and Fanny Davis Johnson, who were both members of 2nd Baptist Church of Columbus.
The parade is being co-sponsored by the Centennial Suffrage Society and the IUPUC Constitution Day Committee.
Participants should plan to begin lining up at the campus at 12:15 p.m.