Boerger retiring from Cummins after 39 years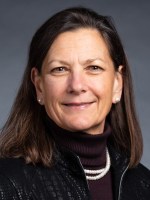 Cummins is announcing that Amy Boerger, vice president and general manager of On-Highway business for North America will retire at the end of March.
She will be replaced by José Samperio, who is now executive director and general manager for sales for Cummins On-Highway Business in North and South America.
Boergers started with Cummins 39 years ago as the first female engineer in product engineering at the Cummins Engine Plant. She was one of the first saleswomen and account executives within the company. She expanded business with some of Cummins' largest original equipment customers, before heading up the global retrofit emissions business when Cummins Emissions Solutions launched in 2002. She returned to the on-highway business in 2014.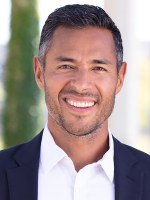 Samperio has been with Cummins for nearly 20 years, working in engineering, service, strategy and sales. He began his career at the Jamestown Engine Plant as a product engineer, a service engineer and in distribution service shop operations.